Writing essays is about deeply expressing your ideas and thoughts on a topic. Ask any graduate and you'll find that editing and writing essays are difficult tasks.
Now that you know what essay research and note-taking entail, in this article we explain how you put it all together with the help of a brilliant tool called mind mapping. Let's get straight to it!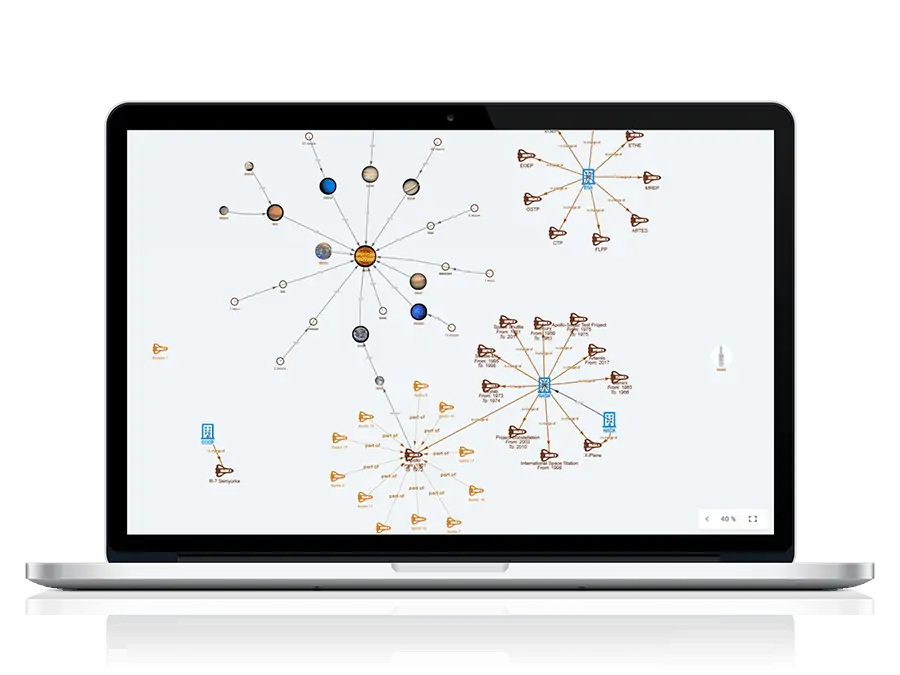 :
An essay plan is a common piece of advice that you can use in conjunction with your writing assignment. Do you know where to begin? From what we've learned so far about the concept, you can tell that a piece of a well-drawn-out mind map on a paper can accommodate your entire essay plan. Mind mapping can help you generate more ideas quickly. The radial structure will give you an idea of the interconnected topics, main paragraphs, and overall structure of the essay.
Minds Maps will help you create a realistic plan for writing your essay and organize your research. You can also use it to create a logical structure of the introduction, main sections, and conclusion. An outline is a key part of writing an essay.
Mind mapping lets you plan and outline your essay and makes the writing process a lot easier. It also allows you to work through your collected resources more efficiently and helps you connect the dots more efficiently.