If you're looking for information on how to set up an office that ensures safety, aesthetics, and functionality, there are a few things to consider. To build new office space or renovate an existing one, you have slightly different needs in the construction phase. However, both require office interior design services.
If you want to reduce your duties, it is advisable to entrust the entire project to a construction service company. They have all the necessary skills. Professional interior companies offer the best design services to clients.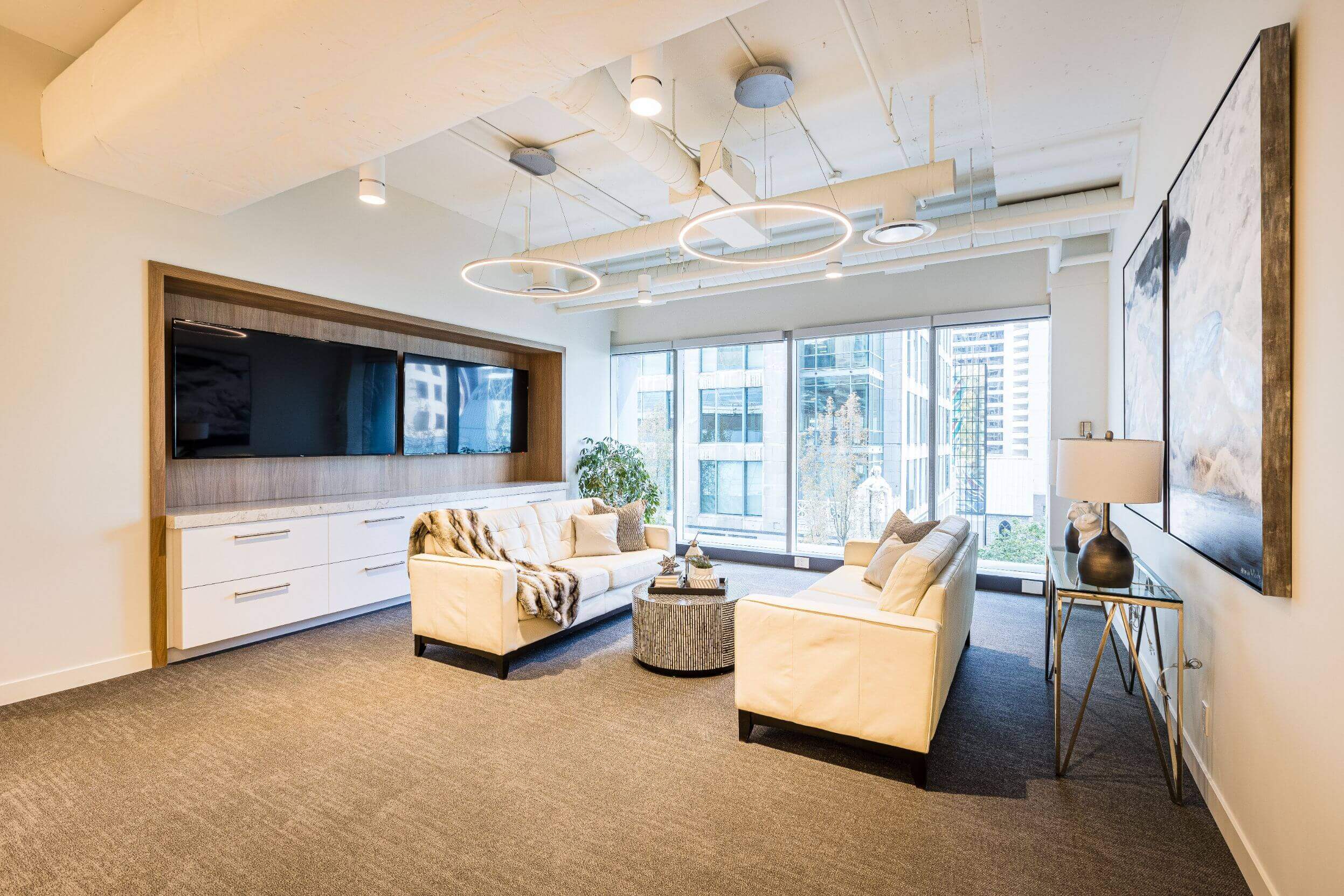 The interior design of your office will have a significant impact on the productivity of your employees. To name a few:
1) The mood of employees is impacted by the amount of light they have around them in an office space.
2) Bright and vibrant colors create a happy environment. Pastel colors usually create a sober appeal. You can choose colors based on the nature of your business and the kind of work your employees are doing.
3) There should be an adequate number of breakout spaces for people to mingle, innovate and reenergize themselves.
4) Good furniture, e.g., ergonomic chairs with back and hand rest, comfortable desks, leveled flooring, are worth investing in to ensure the health benefits of your employees.
The overall design of your office should have a theme, pattern, or uniformity in such a way that it is able to create an image for your brand and communicate your company's motto and the nature of the work done to the visitor, so they remember you.