Compared to hiring new in-house employees — which would mean you will need to shell out a budget for wages, allowances, bonuses, training and re-training, rental or purchase of office equipment and space – hiring an accounting & bookkeeping service provider is less expensive and often a less complicated process.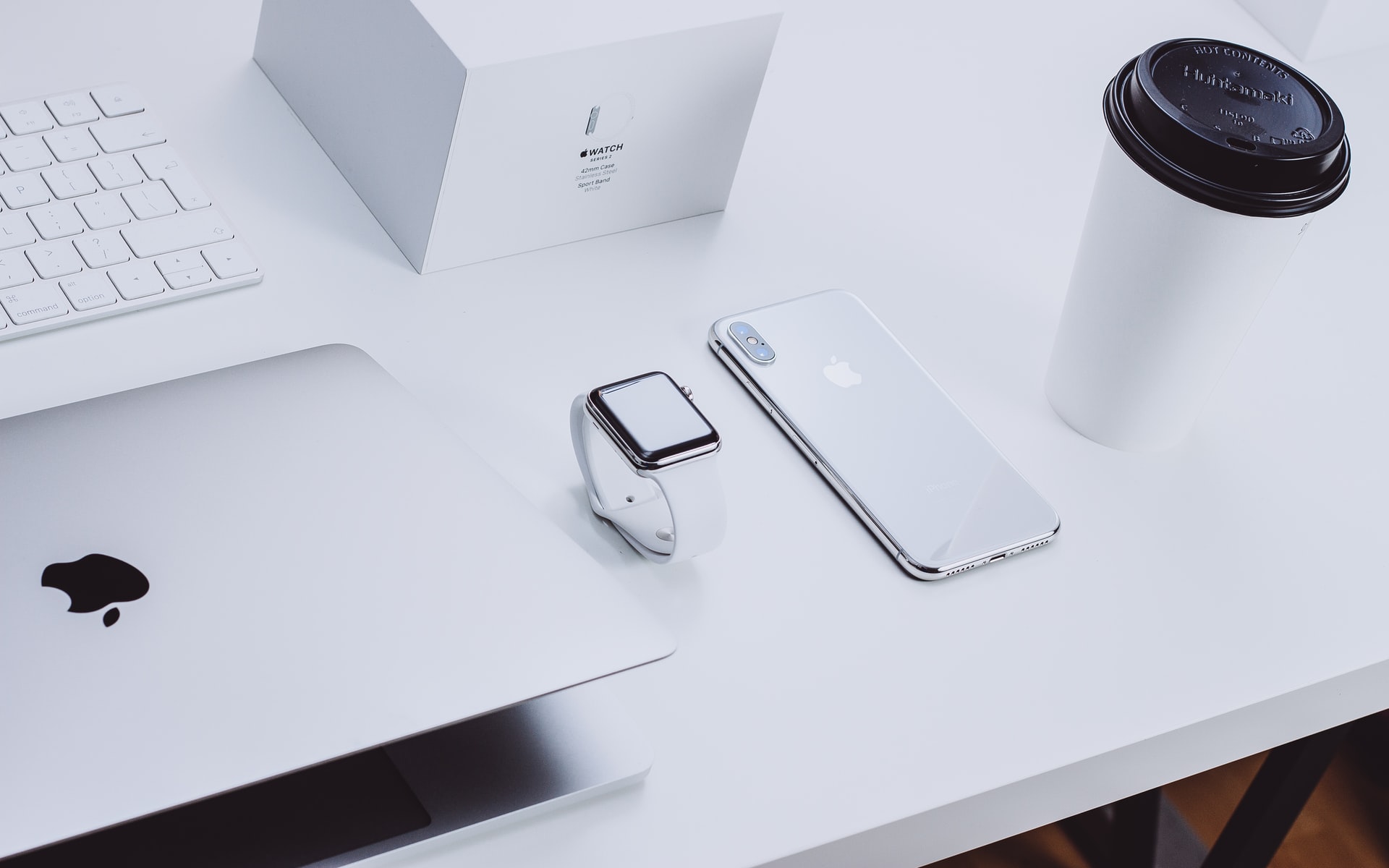 You let the service provider worry about the details of accomplishing the task while you focus on the core competencies of your company. You don't have enough in-house staff to get the accounting and bookkeeping tasks done and delivered on time.
You need to focus on tasks that are part of the core competencies of your business; tasks such as improving operations processes or launches of new products or improving sales. But to maintain a continuous flow of operations and receive high-quality accounting outputs on time, you must make sure that you find the right vendor of accounting outsourcing services.
The right vendor would be one that can handle all the accounting and bookkeeping tasks that you require. Check the service offerings of several vendors. Don't just focus on the fees. Look for a sensible combination of training, experience, and affordability.
You clearly need a third-party firm that has competent and highly skilled staff that can manage bookkeeping, accounts payable, account reconciliation, payroll management, accounts receivable, financial research, benefits administration, billing and collections, and vendor management.